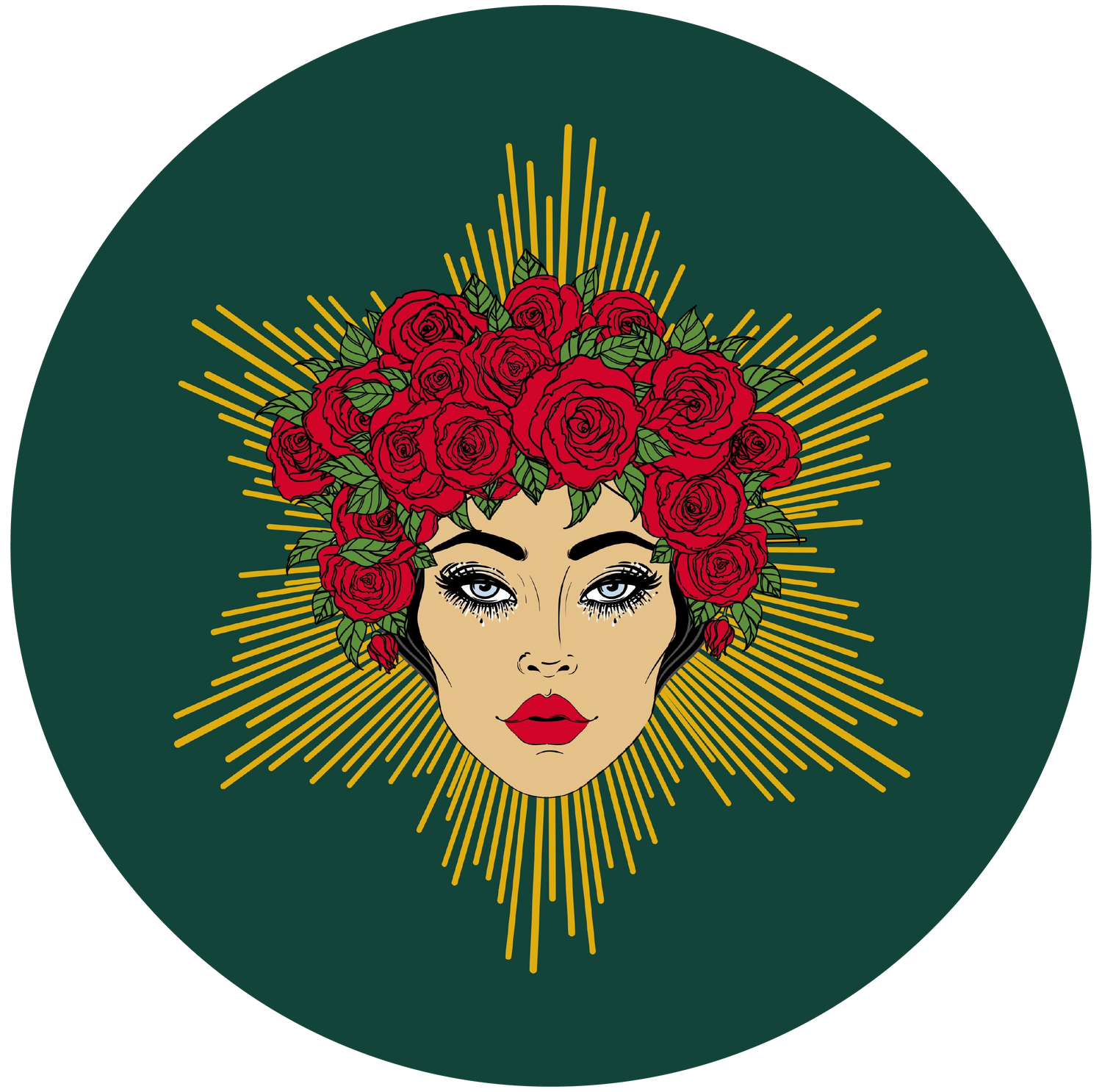 motherbutter
Sassy Scottish Shortbreads
handcrafted
in the
Little Village
with
Big Heart
Creemore, Ontario
Shop all
Quarterly Shortbread Subscription Box

one dozen traditional and three dozen seasonal shortbread shipped quarterly directly to your motherbutter door.

Gifting

handcrafted shortbread packages

customized to suit any

occasions

celebrations

coroporate incentive programs

Email:

motherbutterordering@gmail.com

Learn more

Wholesale

motherbutter would look tip top in your shop!

Email :

motherbutterordering@gmail.com

to enquire about our wholesale options and pricing.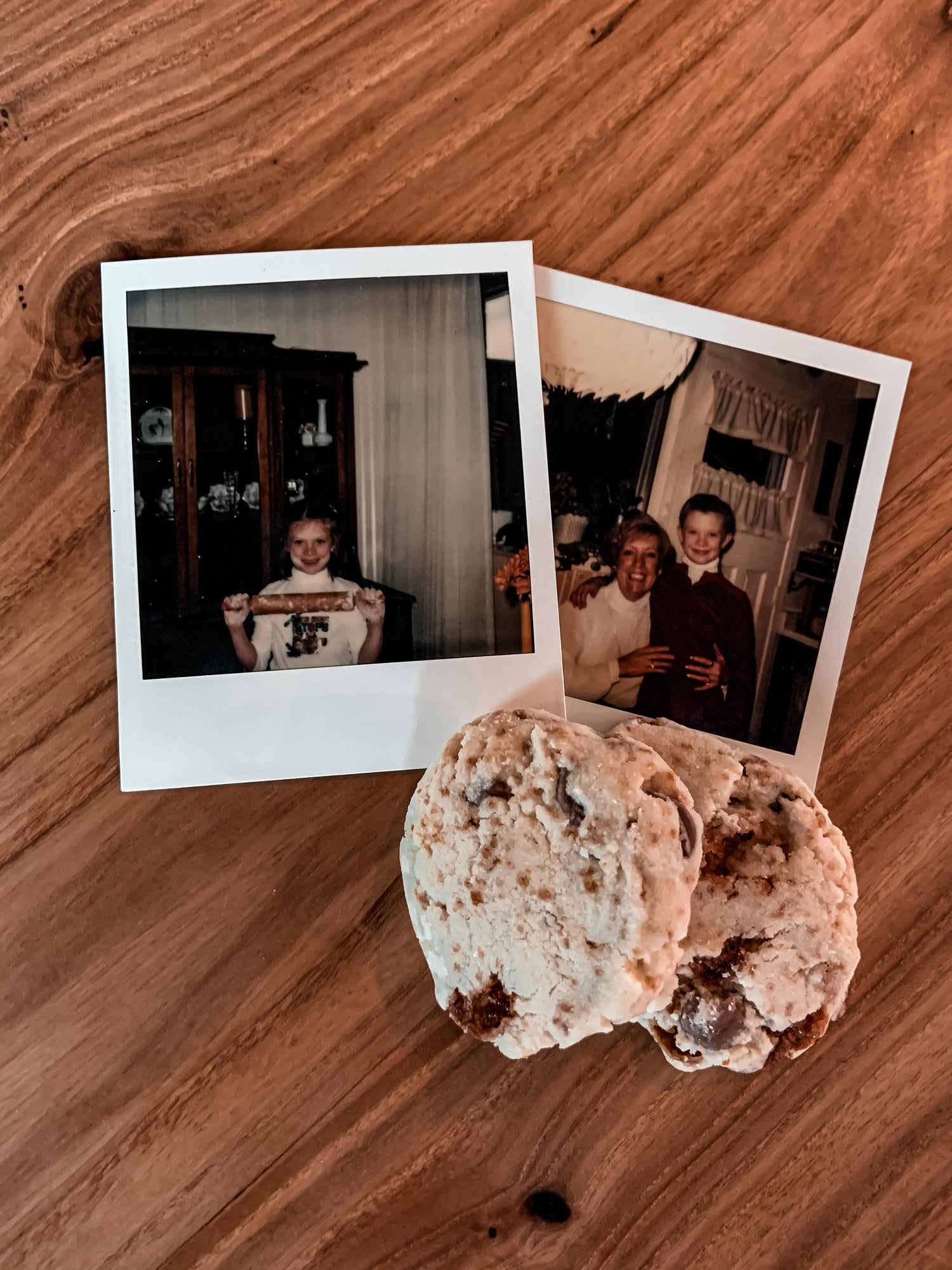 grandmotherbutter
Nostalgia is one helluva drug and baking with my grandmother is top tier in my memories.
Nan always encouraged me to have fun, use a gentle hand and to always bake with love in your heart. She was a motherbutter legend.
Using local, sustainable ingredients, ( exactly as our grandmothers would have ) fine Belgian chocolate, a heaping measure of music and pop culture references we've created a variety of premium, sweet or savoury shortbreads to be enjoyed any time of day, year round.
Enjoy your motherbutter shortbread outside of the holiday season and help break the shortbread stereotype!
love always,
motherbutter